Have you ever found yourself setting severe weather alerts?
It's a topic the Lee Weather team brings up in the latest episode of the Across the Sky podcast.
Kim Klukoff-McLean of the University of Oklahoma studies how people respond to severe weather alerts, and joins us to discuss the dangers of over-warning and how social media has affected the transmission of critical weather information.
Klockow-McClain is a research scientist and community applications coordinator with the Collaborative Institute for Medium-Scale Meteorological Studies (CIMMS) at the University of Oklahoma and the National Severe Storm Laboratory (NSSL).
Her research includes behavioral science focusing on weather and climate risk, specifically exploring the effects of risk perception on judgment, and severe weather risk perceptions from a place and knowledge-based perspective.
And don't forget to check back Monday for the latest episode, which looks at the hurricane's weaknesses – who, where and why.
Our guest will be Dr. Stephen Strader, Associate Professor and Director of the Geography Program at Villanova University in the Department of Geography and Environment. He is a hazard geographer, atmospheric scientist, and GIS analyst with interests in both severe and localized storms. His research focuses primarily on spatio-temporal changes in meteorological hazards and potential future changes in and exposure to severe weather hazards.
About the Across the Sky podcast
The weekly weather podcast is hosted on the Lee Weather team's rotation:
Matt Holliner of Midwest Group Enterprises in Chicago, Kirsten Lang of Tulsa World in Oklahoma, Joe Martucci of Press of Atlantic City, NJ, and Shaun Sublette of the Richmond Times-Dispatch in Virginia.
PHOTOS: Witness the deadly devastation of hurricanes over the years
May 22, 2011: Joplin, Missouri
April 2011: Southeast United States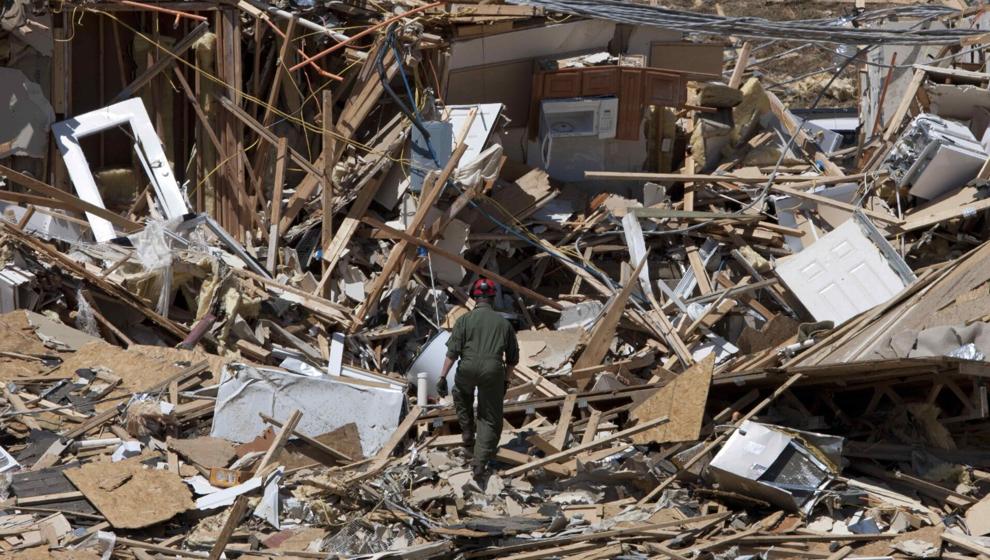 February 5, 2008: "Super Tuesday" outbreak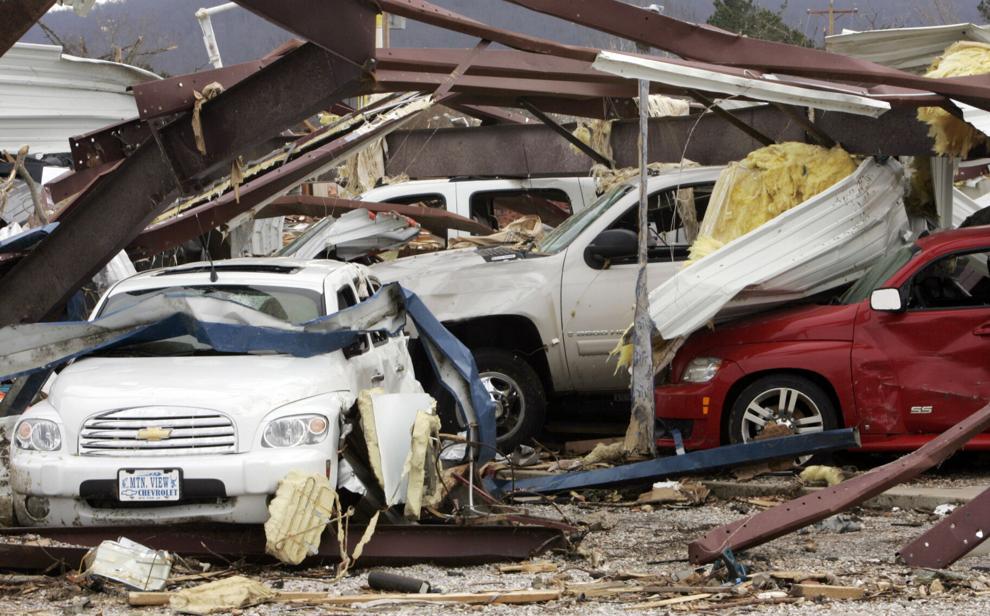 April 2014: Southeast and Midwest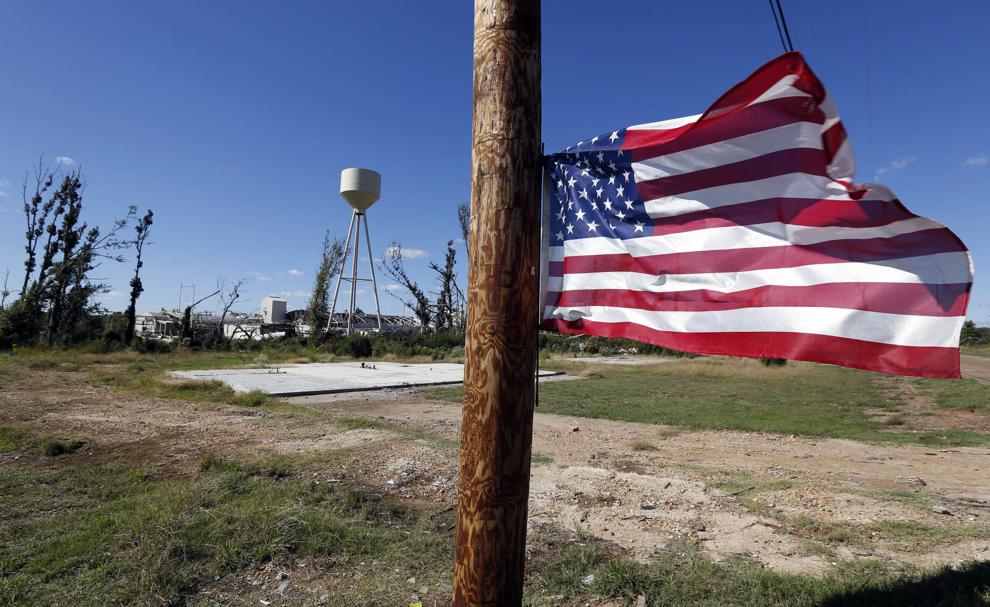 May 20, 2013: Moore, Oklahoma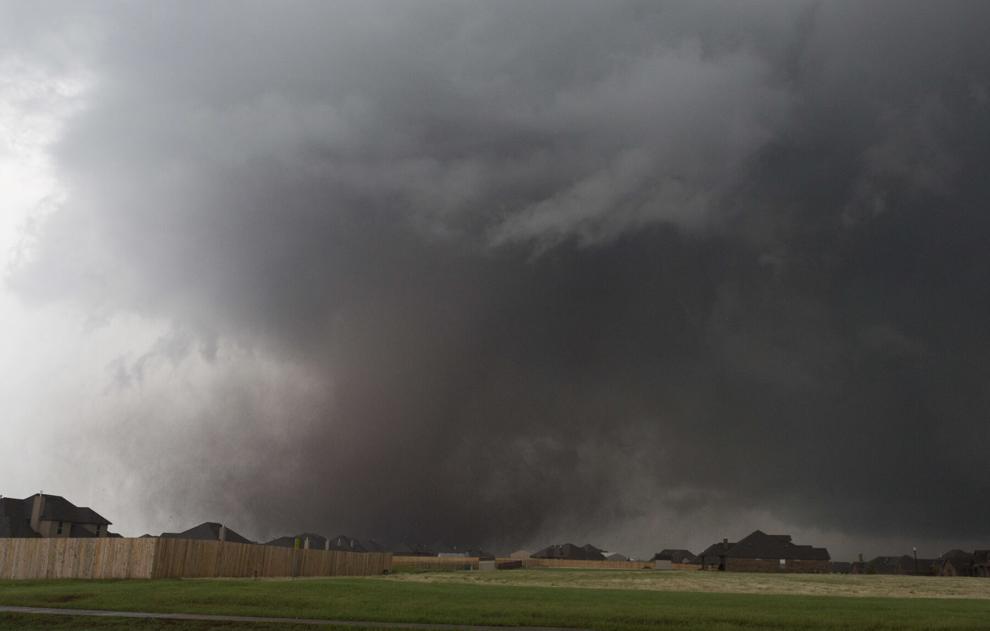 March 18, 1925: Missouri, Illinois, and Indiana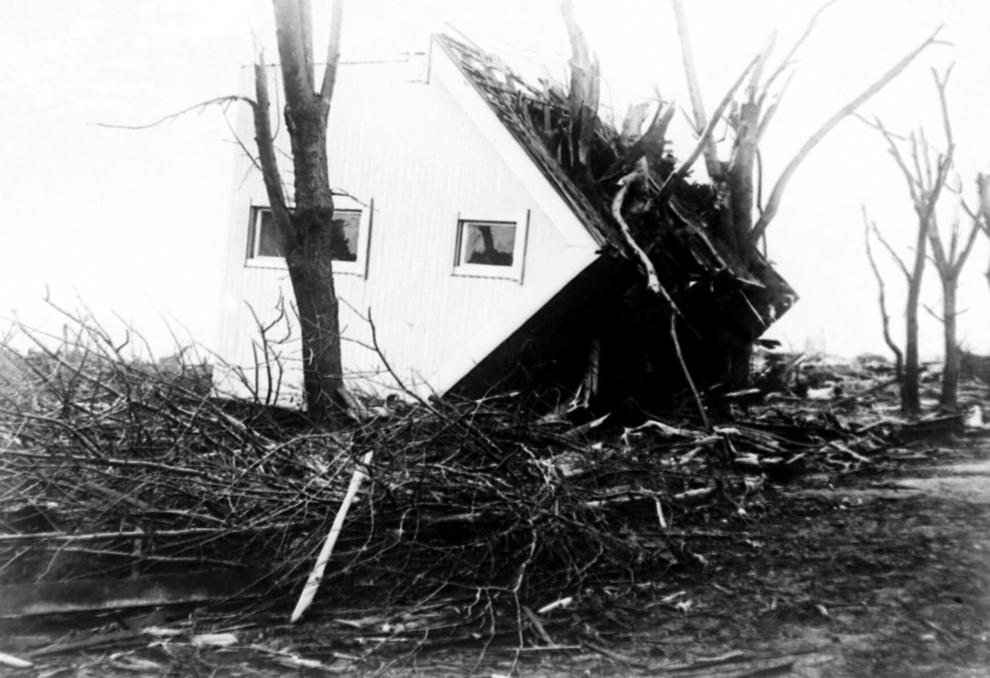 May 11, 1953: Waco, Texas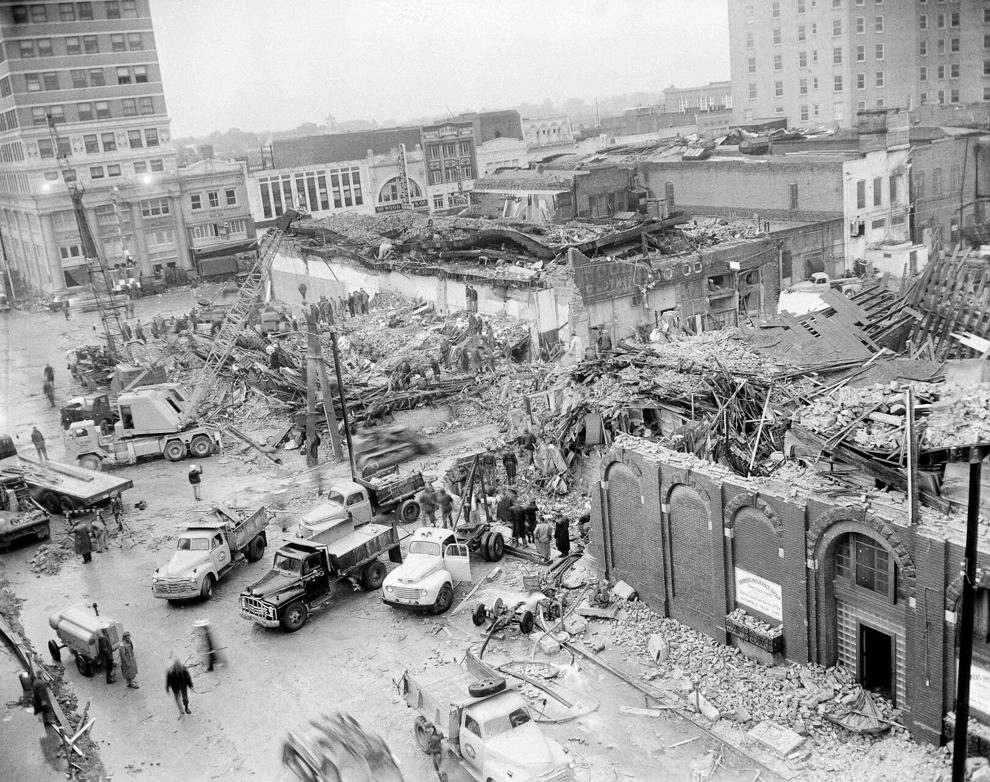 November 6, 2005: Evansville, Indiana
May 10, 2008: Southwest Missouri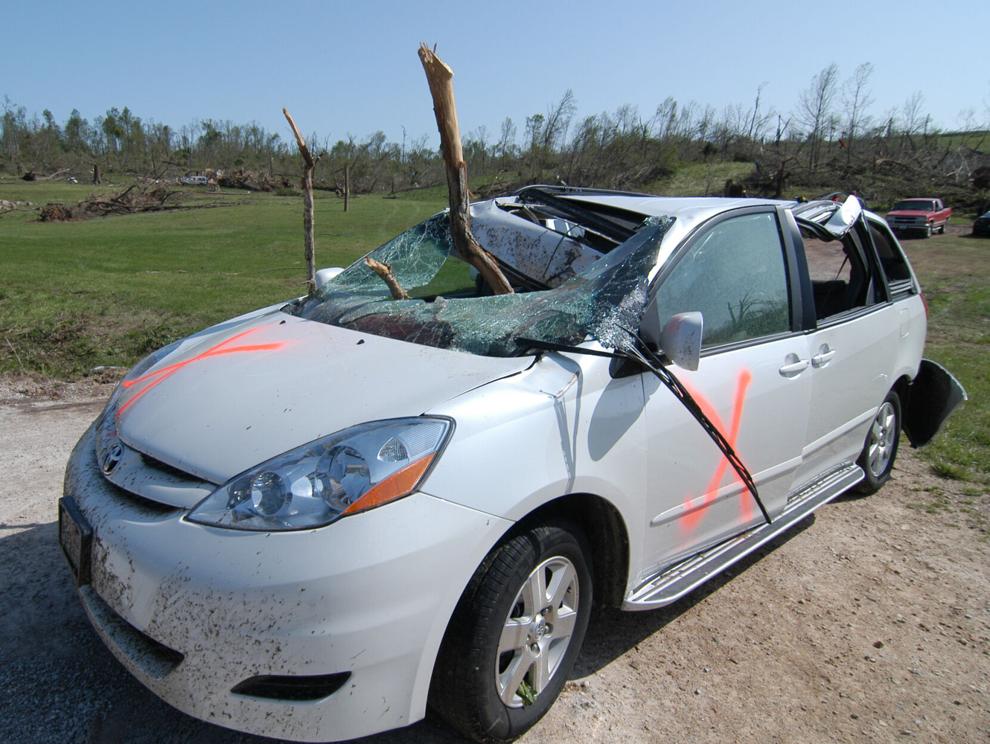 May 25, 2008: Iowa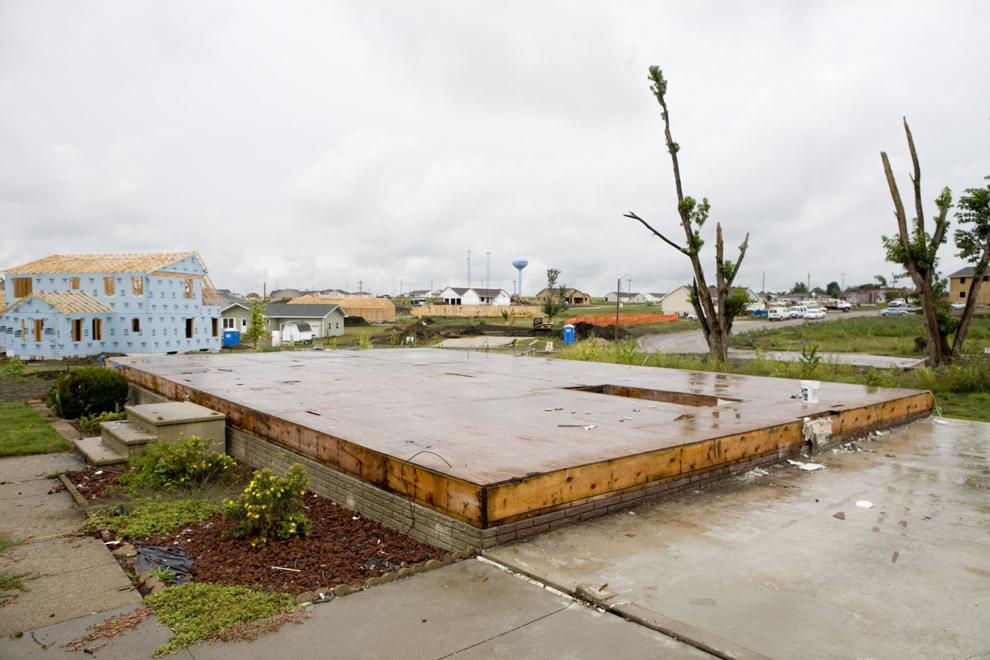 February 29, 2012: Illinois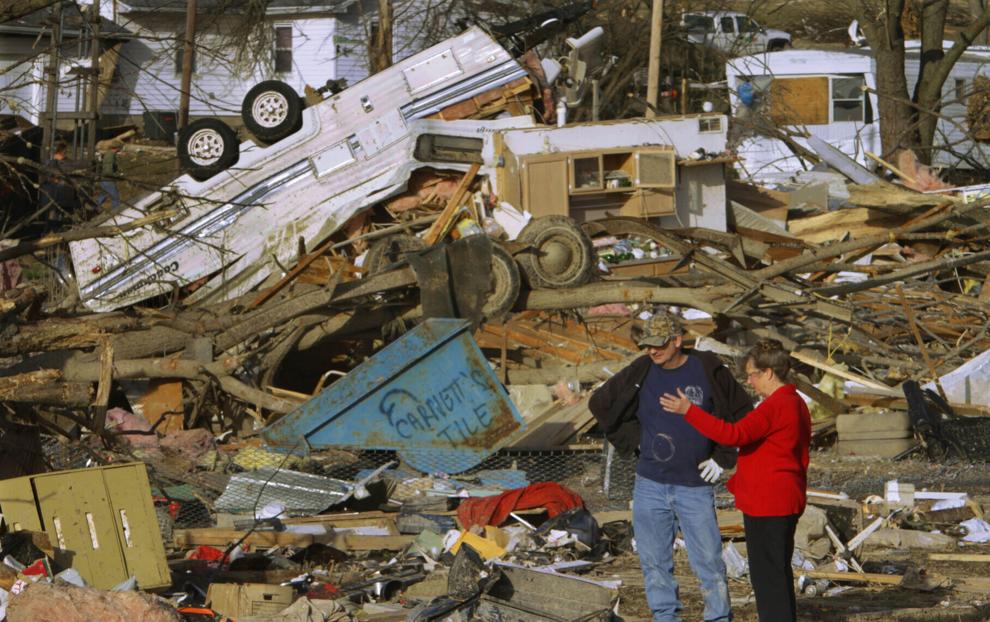 February. 11, 2009: Oklahoma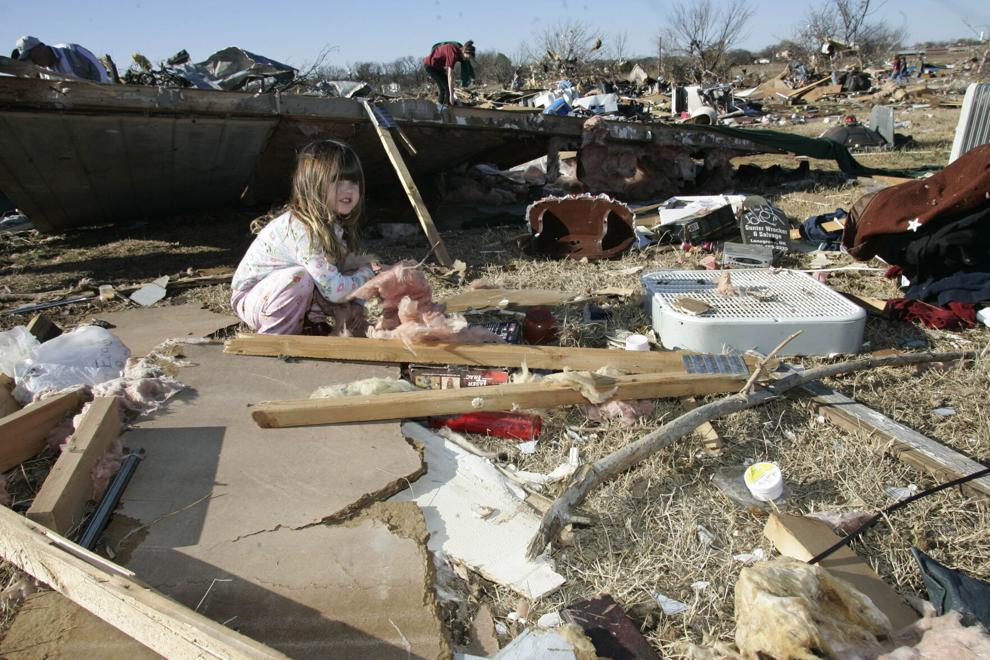 April 28, 2011: Virginia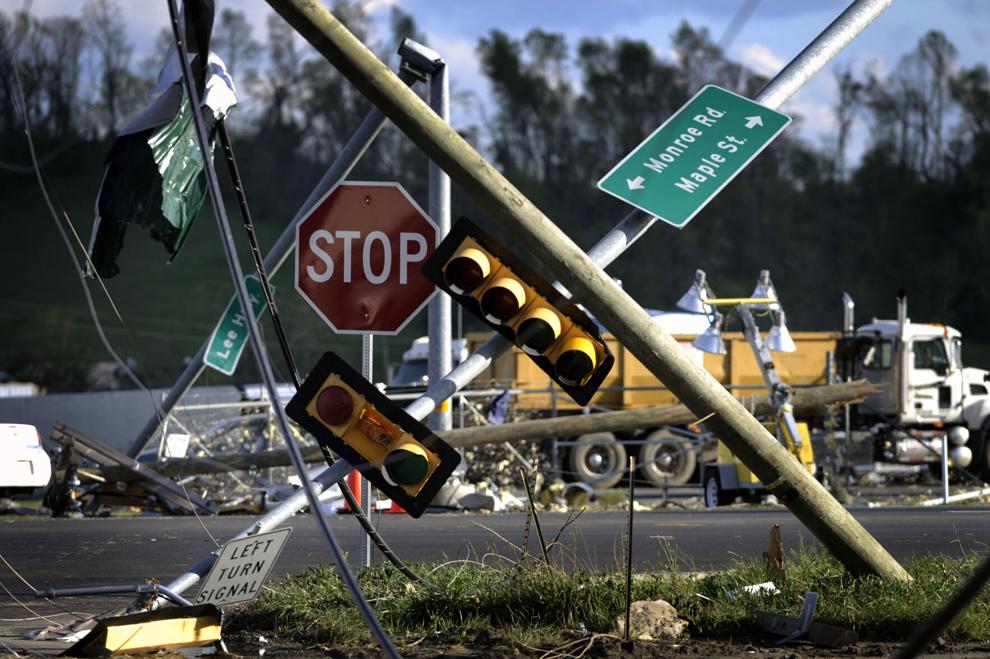 June 8, 1984: Barnifield, Wisconsin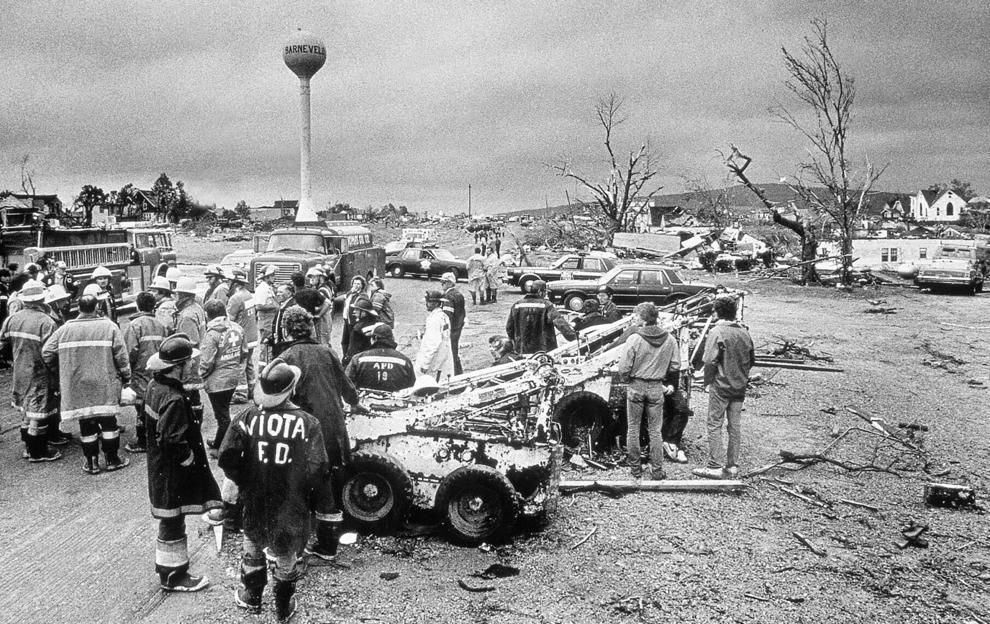 May 1955: Udall, Kansas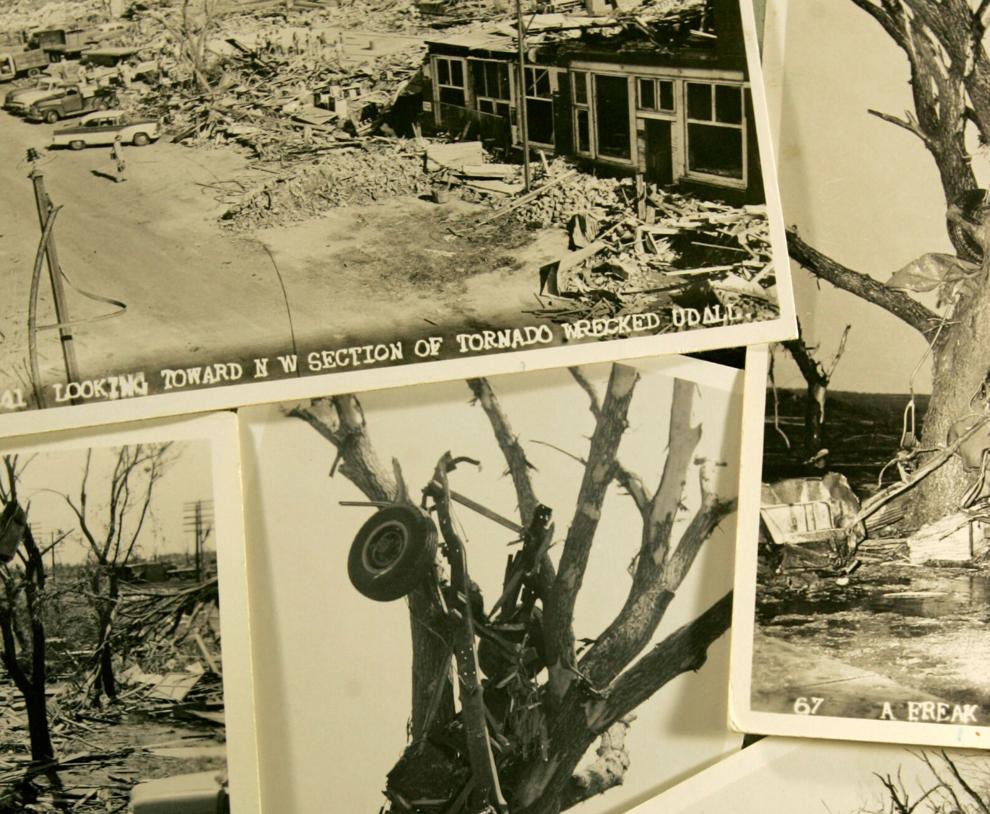 March 2, 2012: Indiana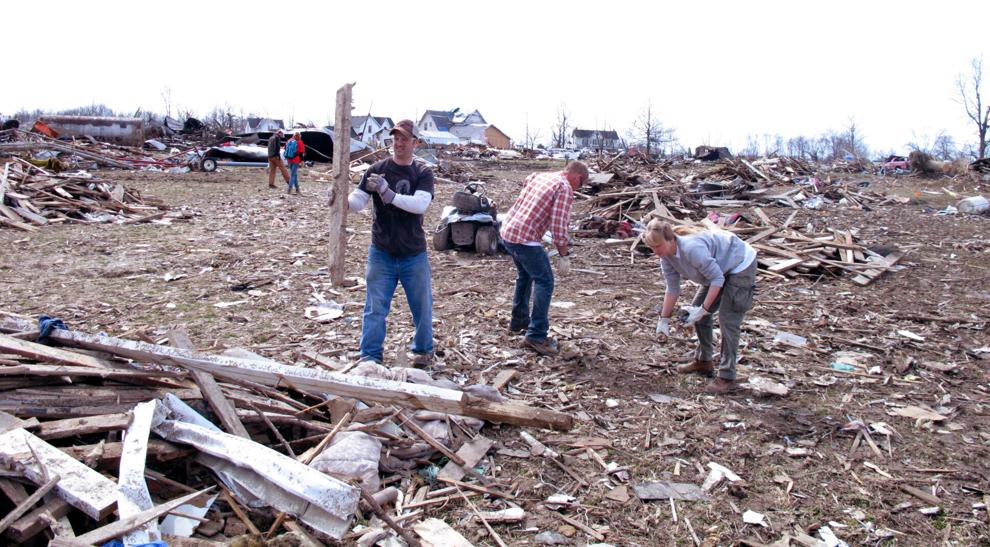 October 2013: Nebraska

May 4, 2003: Missouri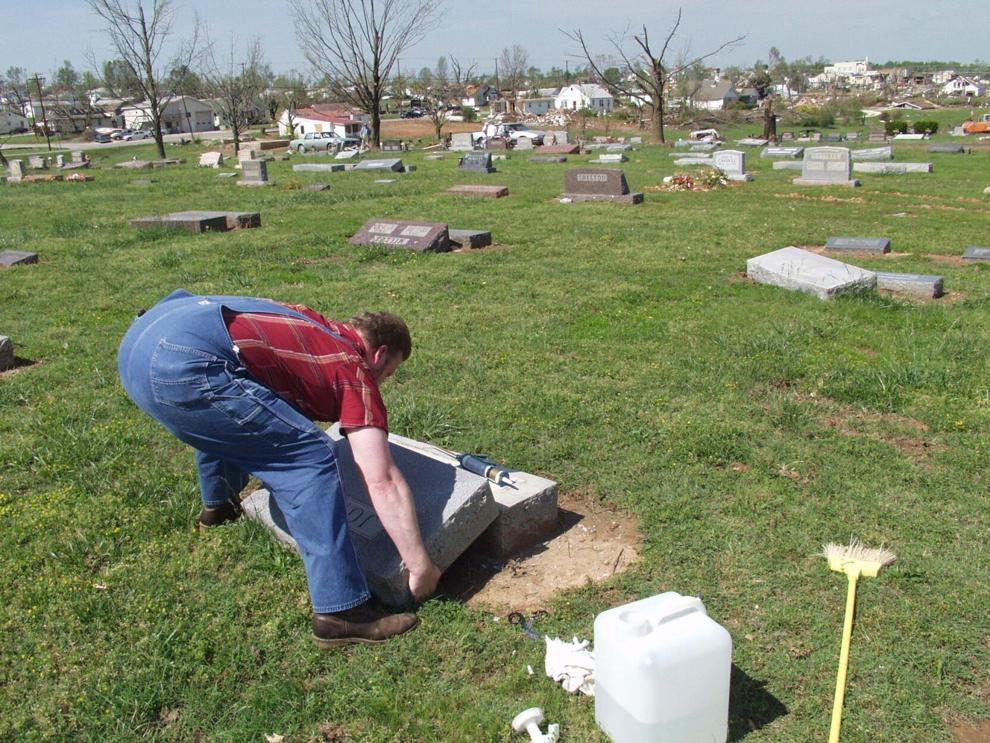 June 11, 2008: Iowa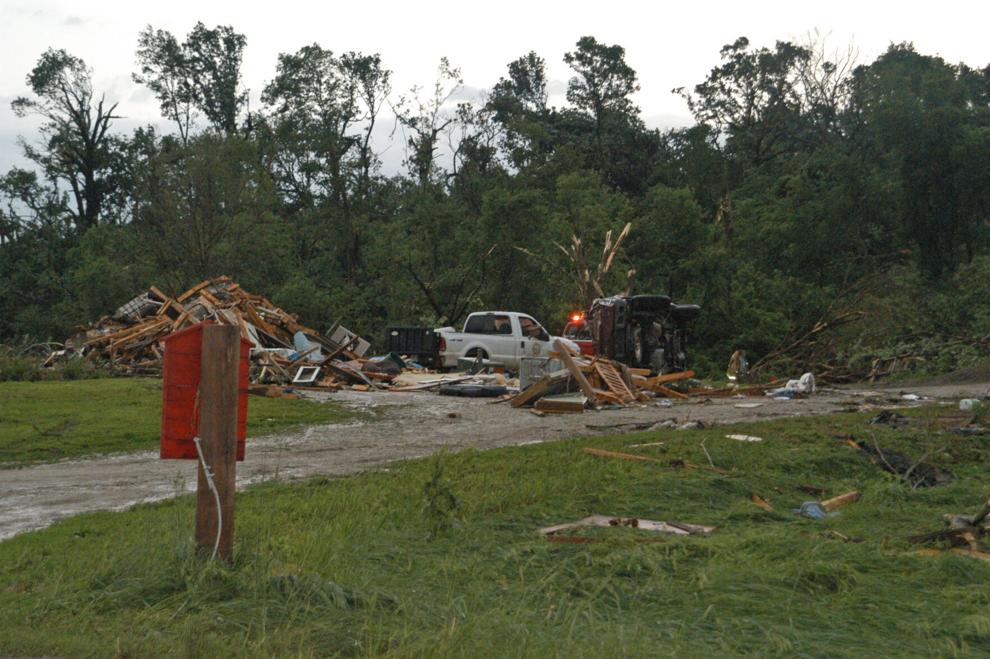 July 8, 2014: Upstate New York
December 10-11, 2021: Kentucky, Tennessee, Ohio Valley, southern US
In pictures: Hurricane flattens dozens of buildings in Kansas