For Nick Matulich Jr., it wasn't just an old umbrella.
For decades, his father spent weekends looking after the vacant building on the corner of Broad Street and Orsolins Street. It was painted white and red, with a Spanish-style terra cotta canopy hanging over the corner entrance.
Caring for the old building that the family owned until 2021 was a hobby of his father. And since the building was the original home of Ruth's Chris Steak House, a New Orleans restaurant that grew from a political hangout into a business empire, it was also an act of historic preservation.
Following the death of Kabir Matulić and the sale of the building, it is doomed to become a brawl that has made its way from a shadowy historic district commission to city council this week, highlighting tension between developers who say there is too much red tape in trying to return the buildings to trade and conservationists who fear Erase the history of the city.
Everything is focused on that umbrella.
microcontroller
Vast swathes of New Orleans' old neighborhoods have been placed under the supervision of the Historic District Landmarks Commission, an entity meant to ensure that the precious old features of Street Street are not lost forever.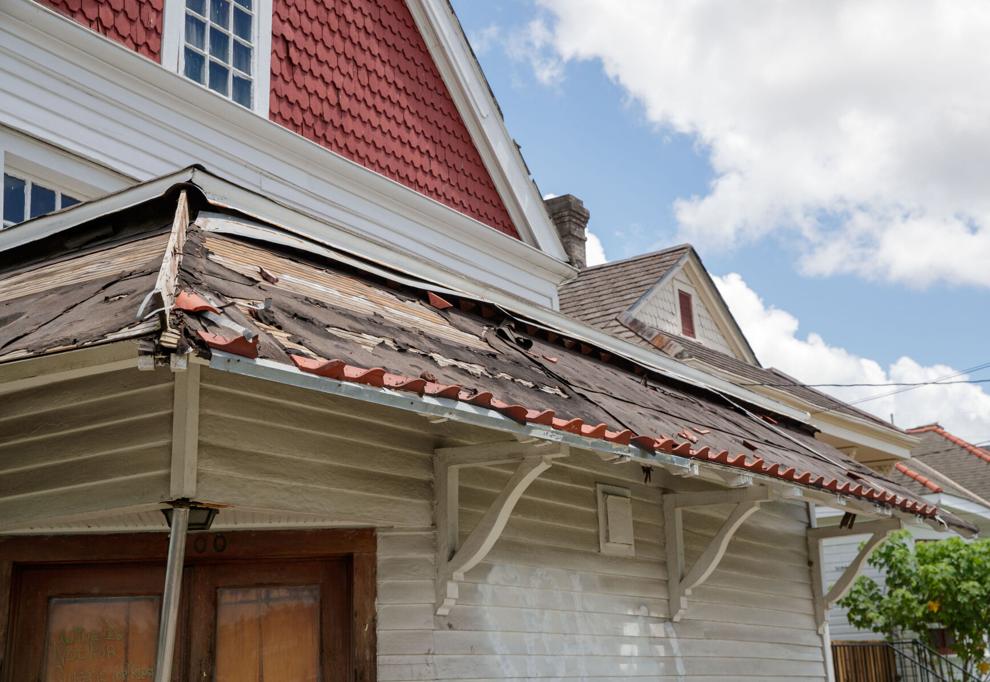 Contrary to the famously strict rules of the French Quarter, many neighborhoods are governed by more flexible "partial control". Developers still have to seek the committee's blessing, but they have more room to make adjustments.
This is how the building at 1100 N. Broad Street landed on the commission's agenda. After the death of Nick Matulich Sr., in May 2021 his family sold the building to a company called Velosity Assets, owned by real estate broker Max Perret.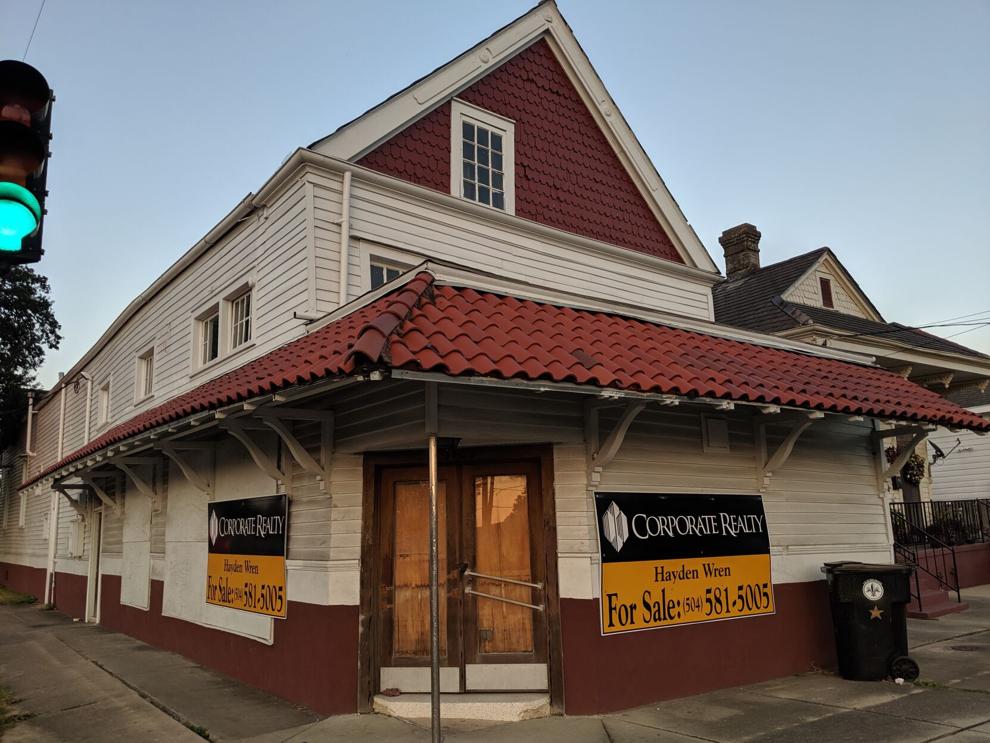 Perret had plans for the inside of the building – a real estate office and two short-term rentals. The architect has plans for the outside. The distinctive canopy will descend, to be replaced by a flat sheet of metal.
The app was one of a number of requests in recent years from developers hoping to convert older buildings into short-term rentals, a double whammy for some New Orleans residents who have resented rents in neighborhoods.
The commission rejected Peret's first request on January 5 because it called for the removal of more than 25% of the original front, a moratorium on power. Perrett and his architect submitted new plans that fall below the threshold and won approval in April.
However, the commission began the process of defining the building's features in honor of its "cultural significance".
sizzling history
While many New Orleans residents remember Chris Roth on Broad Street and Orleans Avenue, now the site of a health clinic, this was actually the location of the second Fertel restaurant.
For years, Chris Matulić, an immigrant from Croatia, has served big steaks from what Chris calls a steakhouse in Broad and Ursuline. Among the clients were politicians such as Hill Boggs and Chip Morrison, according to his grandson Nick Matulich Jr.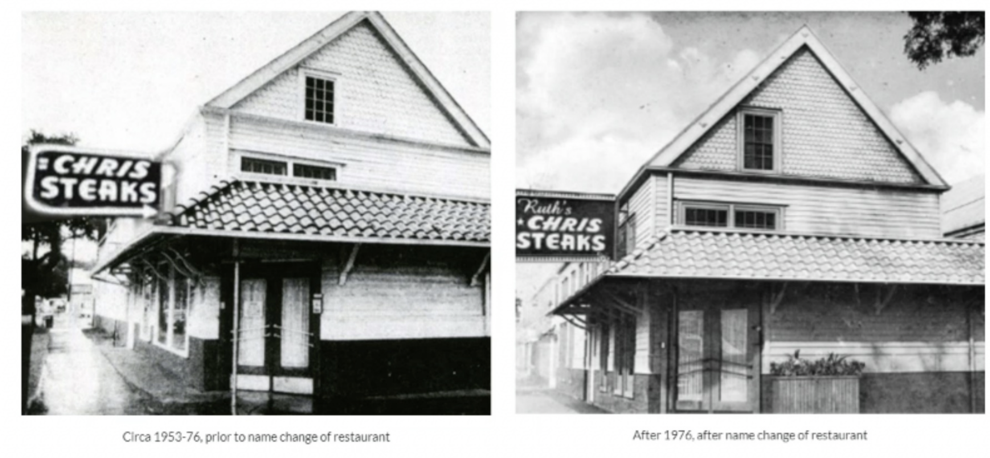 By 1965, Chris Matrulich was ready to retire and put a sale ad in the newspaper.
What happened next became pivotal to Ruth Chris Lower. Fertel, then a laboratory technician at Tulane University, mortgaged her home to buy the company, but not the building, at 1100 N.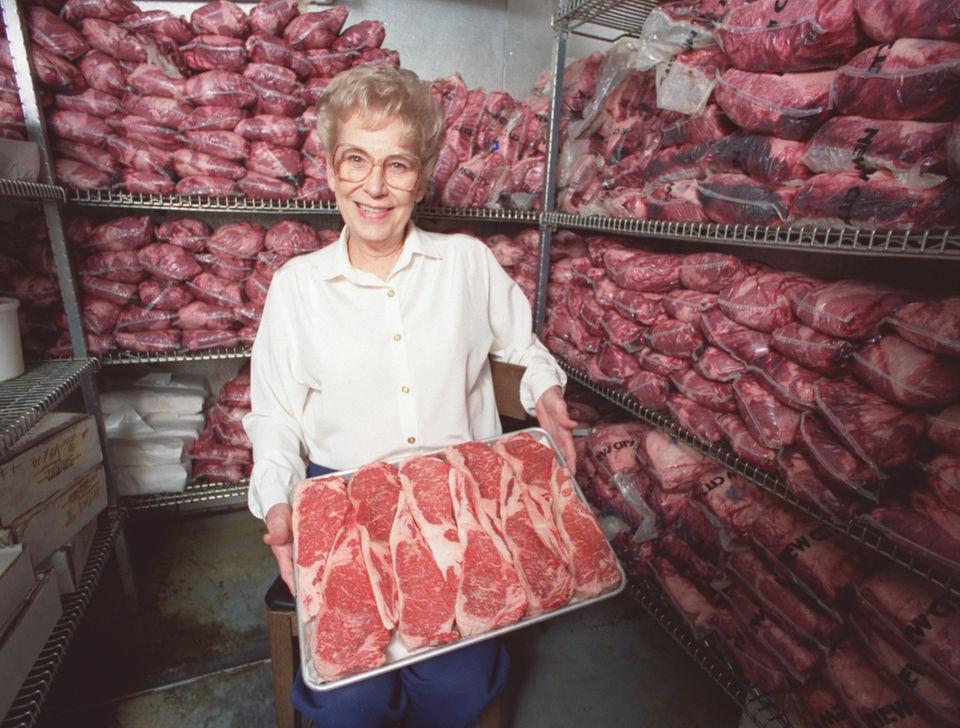 Her son Randy Fertel said sales were modest during Fertel's early days as head of the restaurant. But they took it back after Ruth complained loudly to a huge oil company sponsor, who promised to bring his fellow Texans. This is what attracts politicians.
"You know what New Orleans is like, politicians go after the money," Randy Fertel said.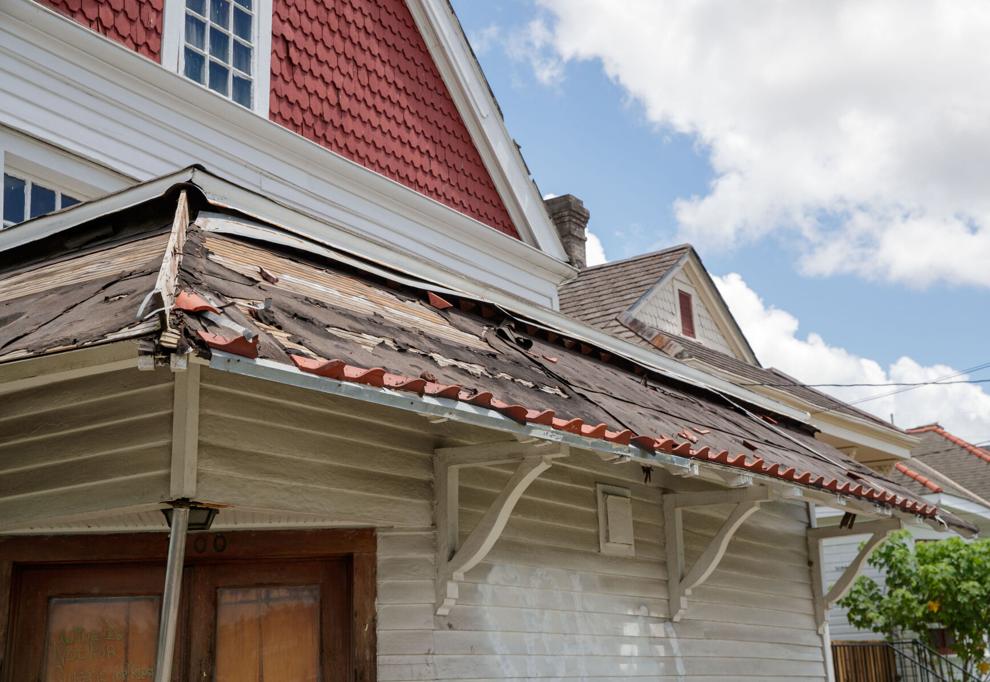 By the early 1970s, Ruth Fertel was hosting a rotating collection of big wigs. In 1976, a fire gave the Fertel chain of restaurants its unusual name. Due to damage to the original site, it opened its second, much larger site a few blocks away on Orleans Street. But the terms of her agreement with Chris Matulich prevented her from using the name elsewhere. So she slapped her first name in front of him.
The building remained in the family
Fertel reopened at the first location after renovations, but within a few years closed it to focus on its burgeoning empire. She sold the chain to an investment company in 1999, when annual sales were estimated at $200 million.
Meanwhile, 1100 N. Broad remained vacant and in the hands of the Matulich family. Chris' son, Nick Matulich Sr., took up building maintenance as a hobby, driving from River Ridge on weekends. Nick Sr. passed away in 2019, and his successor sold the building two years later.
Planned short term rentals
Perhaps one day soon, the building's culinary history will be cited as a curious fact on an Airbnb or VRBO listing.
But as of Thursday, it looks like it will allow Perret to shed one of his most distinctive physical traits. After the Historic District Landmarks Committee signed off on the plan from Perret Architect for a new canopy, Matuliches appealed to the city council.
The Matulich family still owns the double gun next door, and they were indignant when the new owner demolished their terra cotta canopy in April without a permit.
Eleanor Burke, deputy director of HDLC, told the board Thursday that employees felt they couldn't stop the canopy being removed.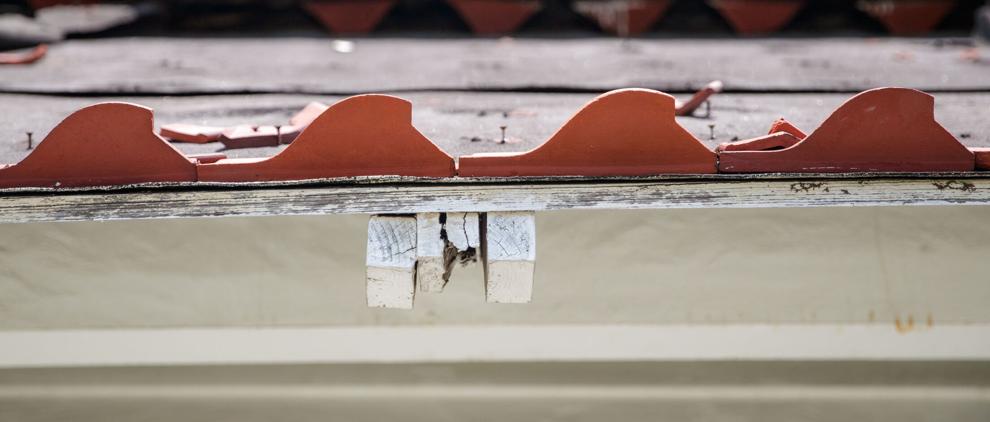 "This is an uncomfortable situation, because we are in favor of restoring the building as it was, but legally they are allowed to do whatever they suggest," she said.
Matuliches argued that the commission's staff miscalculated the demolition. They also argued that the commission had a broader authority to protect the neighborhood's historic fabric.
Council members voted 4-2 to allow the HDLC crew's decision to stand, with Council Chair Helena Moreno and Vice President J.P. Morrell objecting. Morell said he was particularly frustrated about the unauthorized removal of tiles.
"At the end of the day, a fine of $8,000, for not having to deal with that mud umbrella, that could be the cost of doing business for someone. So, unfortunately, I can't support the reward for bad behavior today," Morrell said.
The architect for the new owner, Catherine Harmon, claimed that Perrett was forced to take off the tiles because they began to fall and posed a danger to pedestrians. She said the proposed metallic protrusion "looks like the 1940s, and is very convenient."
A man in Perrett's office closed a call to a reporter seeking comment. But for Harmon, the renovations are a happy story for a building finally brought back into commerce.
Historical or not?
Nick Matulich Sr. says his grandfather didn't always have the best relationship with Vertel. He would often drive to give unsolicited advice and check business, until Vertel told him to stop.
But Nick Matulich Jr. believes Fertel's accomplishments deserve recognition and the building's preservation.
"I find myself passing my grandfather. It makes me cry when I see his condition now," Nick Matulich Jr. said.
Meanwhile, Roth's son Randy Fertel wins the loss of the old canopy, but isn't sure the building is a landmark. He believes there is a worse fate than missing out on some historical touch.
"What if you keep the building and put up a bad restaurant?" He said.